• Jerry Garcia • Jerry Garcia Band • Travis Bean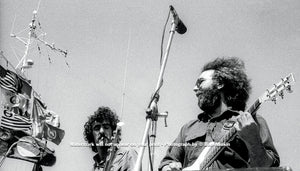 Here's Garcia, with his sleeves rolled up, Travis Bean in hand on a magical breezy summer afternoon in San Francisco.
---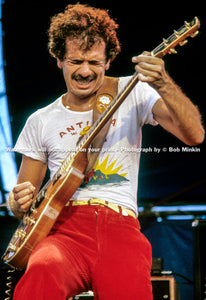 Although I loved Santana, I didn't get to see them play till 1981. And what a show that was at the Pier in NYC on 7.28.81.
---
• Capitol Theater • Jerry Garcia Band • Keith Godchaux • Road Stories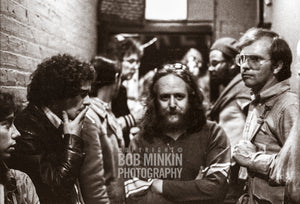 All my early Dead shows and many Garcia Band shows featured Keith on keyboards. Here was a cool backstage experience for my 18 year old self.
---
• 1980s • Jerry Garcia • Jerry Garcia Band • Phil Lesh • Road Stories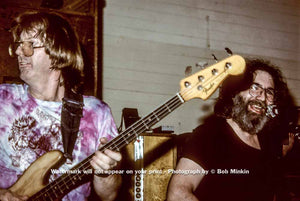 This gig was very special. It was a Jerry Garcia Band show and Phil Lesh sat in for John Kahn—one of just three times that
---
• 1980s • Grateful Dead • Press Conference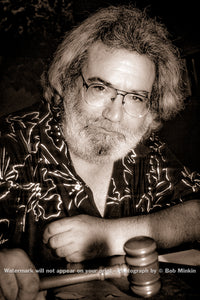 The day before the Dead's Madison Square Garden run, there was a press conference held at the United Nations for Rainforest Action Network.